Isola radioamatoriale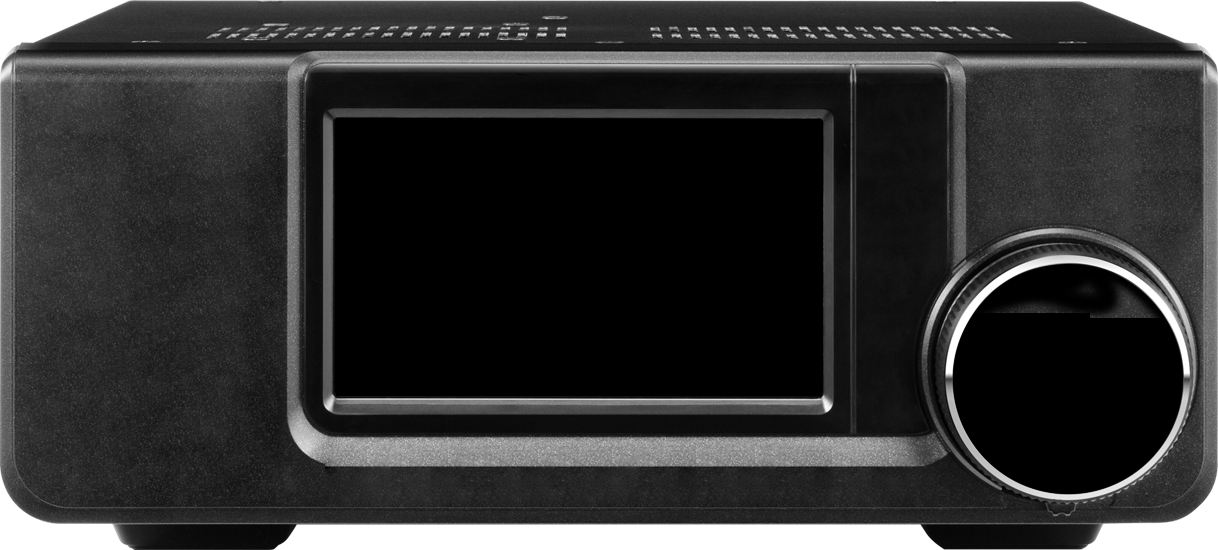 Benvenuti in Finlandia, Savonlinna - il cuore della più grande regione dei laghi in Europa!
Trascorri le tue vacanze con la famiglia o con gli amici in questo bellissimo e romantico posto con annessa stazione radioamatoriale
info@oh73elk.net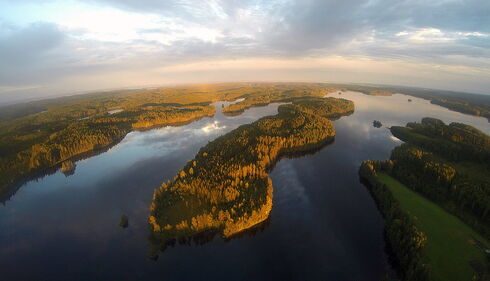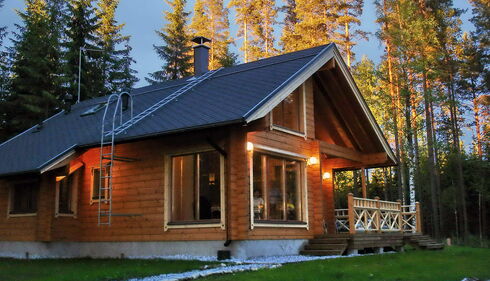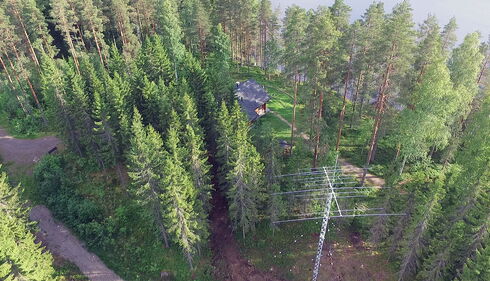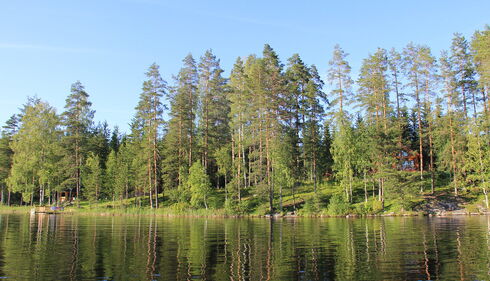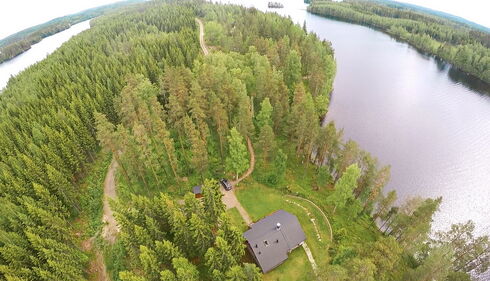 La stazione radioamatoriale
La stazione radioamatoriale è situata nella quiete dei boschi finlandesi. Un'atmosfera rilassante e sopratutto priva di QRM per un momento di relax con il tuo hobby!
Antenne:
- Yagi fullsize per bande 20-15-10m su traliccio da 18m, costruita ed installata da OH7RM
- Kelemen 160/80, Inv-V 80; Inv-V 40, Inv-V 30; GP 40/20, GP 40 elevated, DX Commander ALL WARC
- E' anche possibile sperimentare con le proprie antenne filari in quanto carrucole e funi di sollevamento sono già installate.
Lo schack:
- Ricetrasmettitore IC-7300, tutte le bande HF, interfaccia digitale inclusa per una varietà di modalità digitali
- rotatore Yaesu G-1000DXA
- headset Heil BM-10 iC, Icom SM30
- footswitch Heil FS-3
- SWR&Power Meter Daiwa CN-501H2
- Interruttore antenna RQUAD per 8 antenne
- amplificatore 1.5kW ACOM2000A (solo su accordo speciale extra)
Contest Call: OG7Z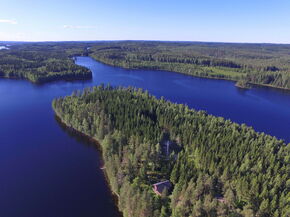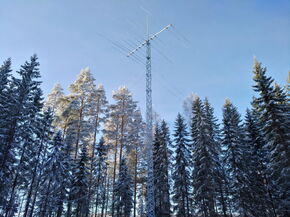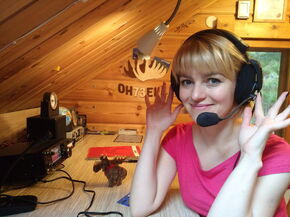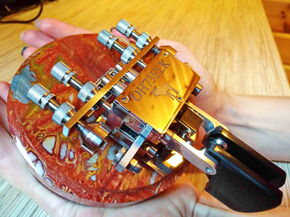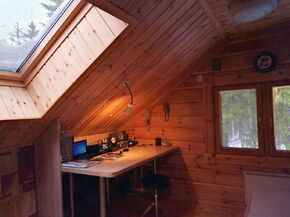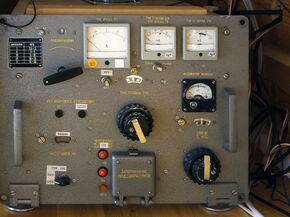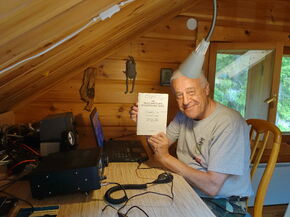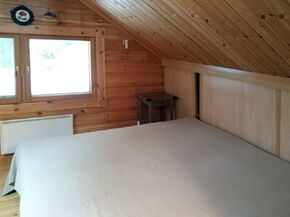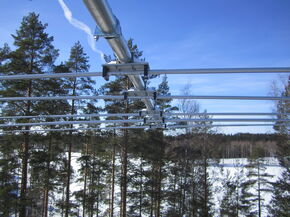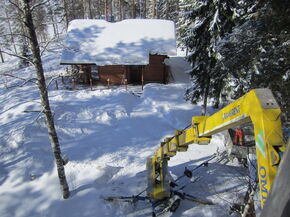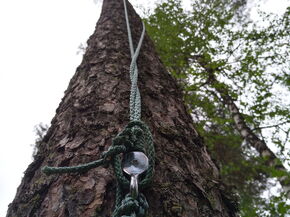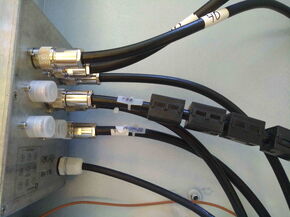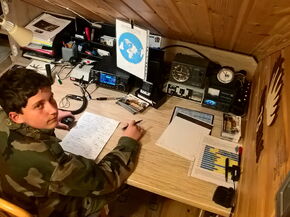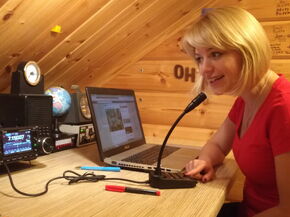 Saimaa, la regione dei laghi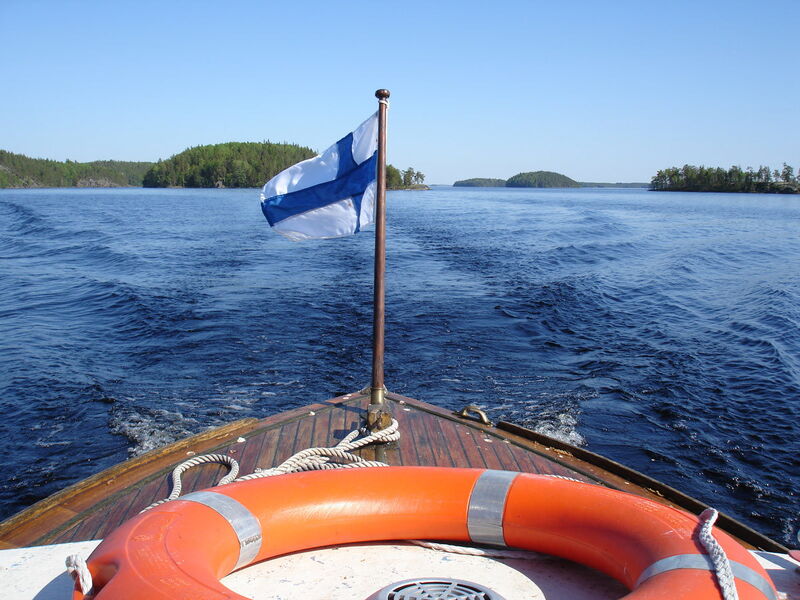 Lake Saimaa: Kolovesi national park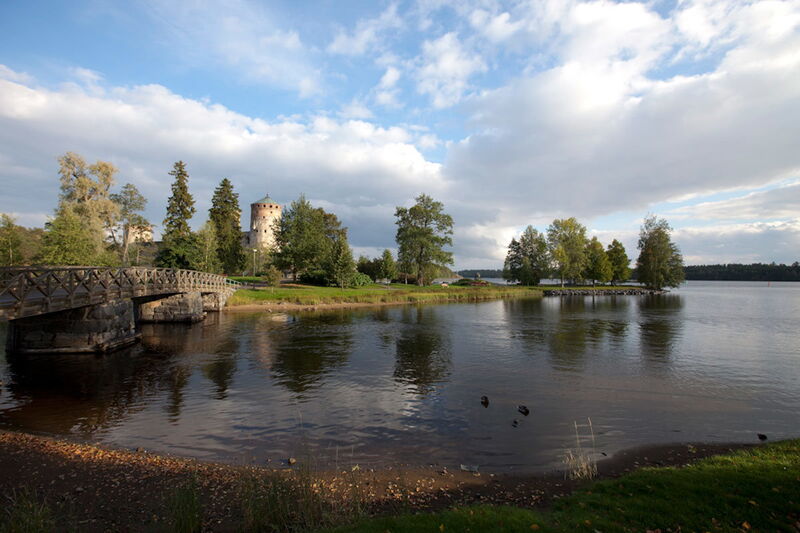 Savonlinna - the pearl of Lake Saimaa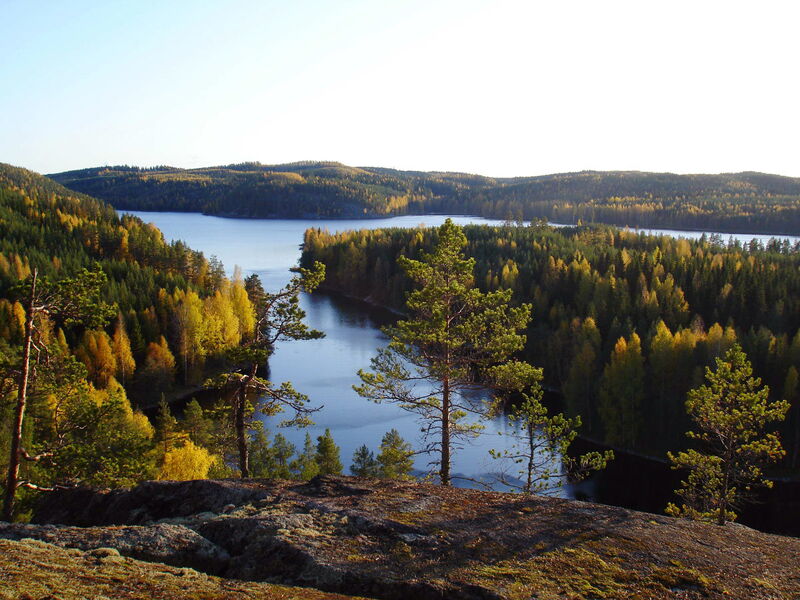 The charms of small Finnish lakes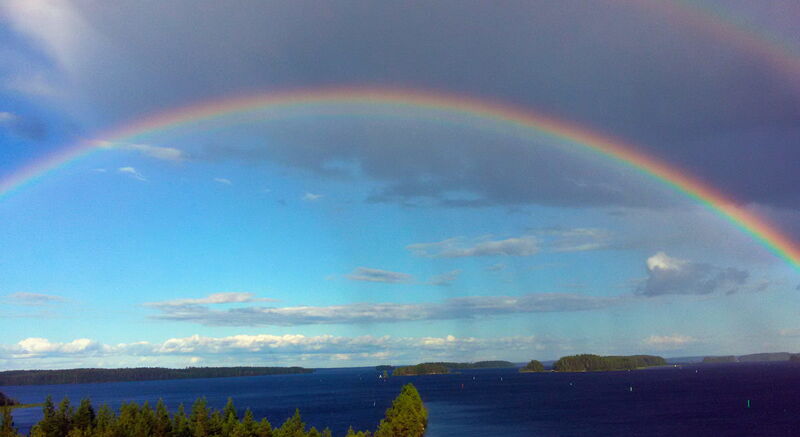 The biggest rainbow I've ever seen
Savonlinna è al centro del lago Saimaa e dell'omonima regione. Questo labirinto di laghi e isole è il luogo perfetto per rilassarsi nella natura.
È l'ideale per coloro che amano un'atmosfera tranquilla con il sole che sorge sopra gli alberi e il sole che tramonta sull'acqua cristallina.
Immagina di nuotare in un'acqua così pura da poterla bere!
L'isola
Avrete una completa privacy offerta dal generoso lotto di 4,5 ettari sulla punta di un'isola con il suo litorale di 800 metri e sentieri nei boschi.
Dopo una giornata di attivà DX, ci si può rilassare in una sauna tradizionale in legno finlandese situata a soli 10 metri dal lago.
Ogni stagione in Finlandia ha il suo fascino. Dai un'occhiata alle fotografie e guarda tu stesso, a cominciare dall'inverno!
Qui trascorrerai un'indimenticabile vacanza radioamatoriale!
QRA: KP42NG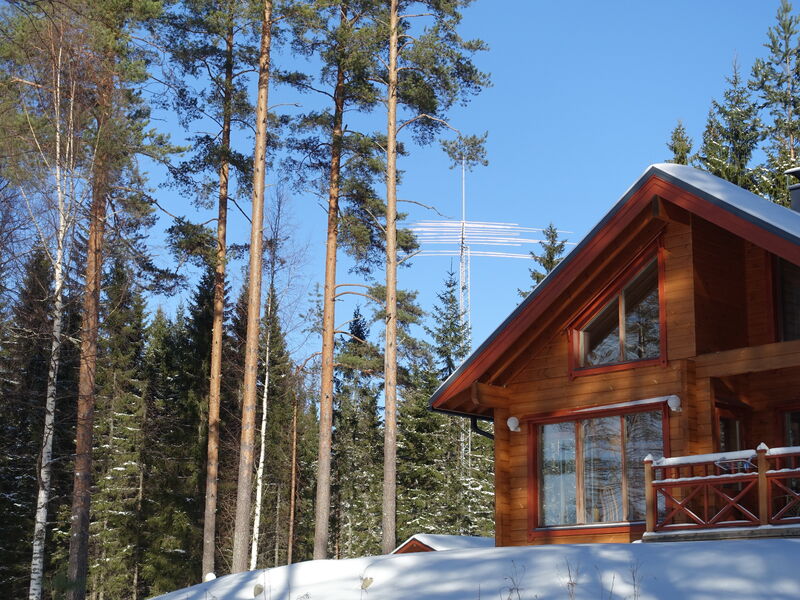 OH73ELK cottage in winter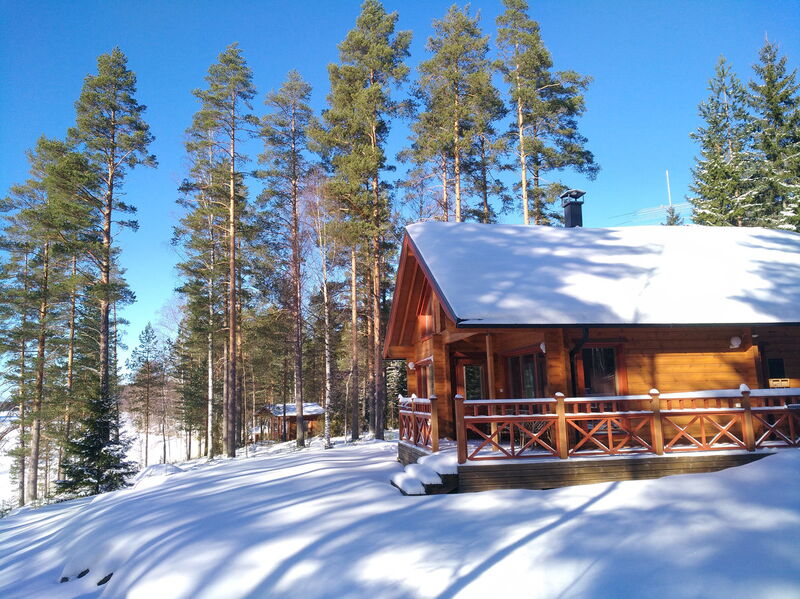 Enjoy the silence of winter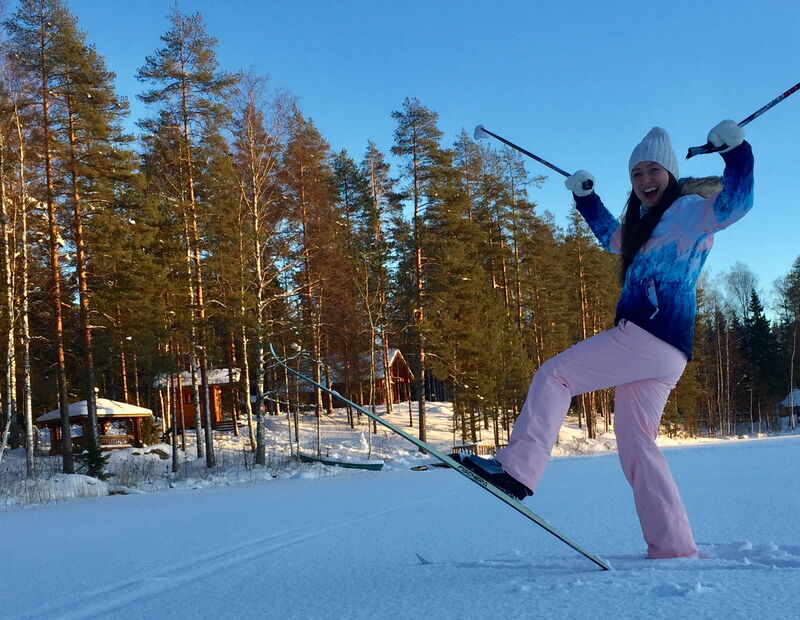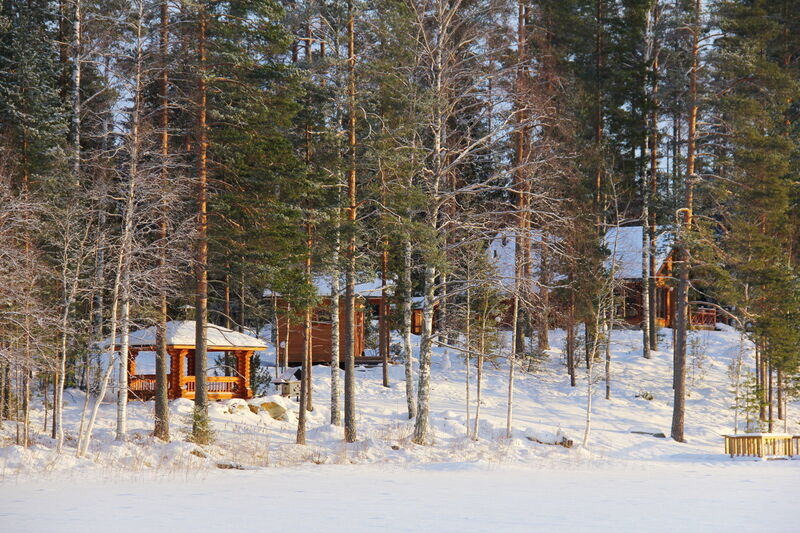 The dry climate doesn't feel as cold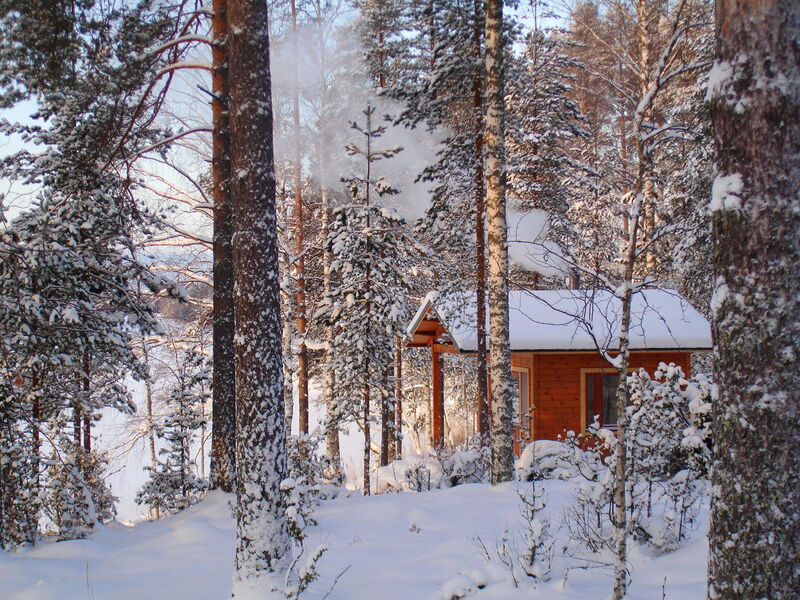 After the great Pile-Up you can relaxe in Finnish sauna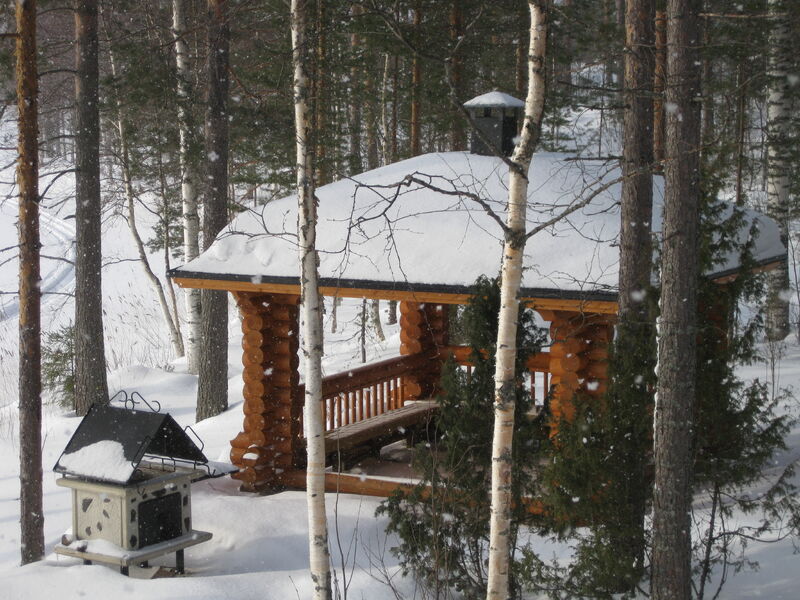 Barbeque is possible year round - also during winter!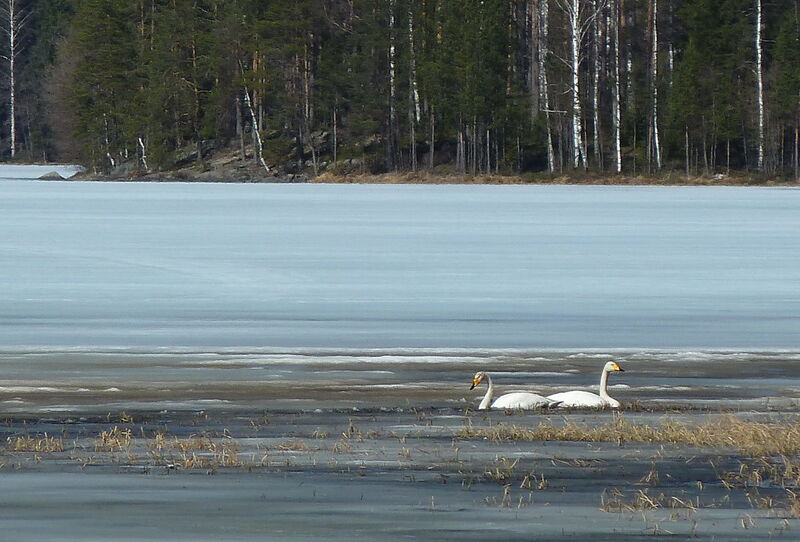 Spring in Finland! The ice is melting and birds are chirping.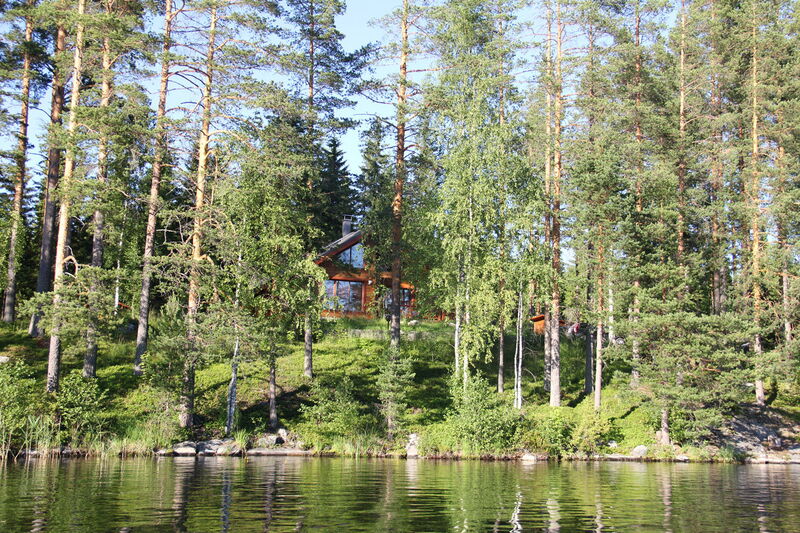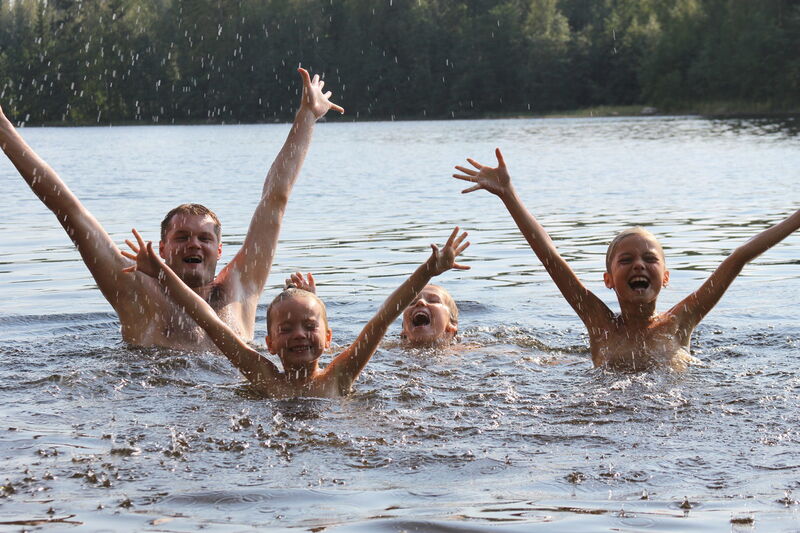 Water so pure you can drink it!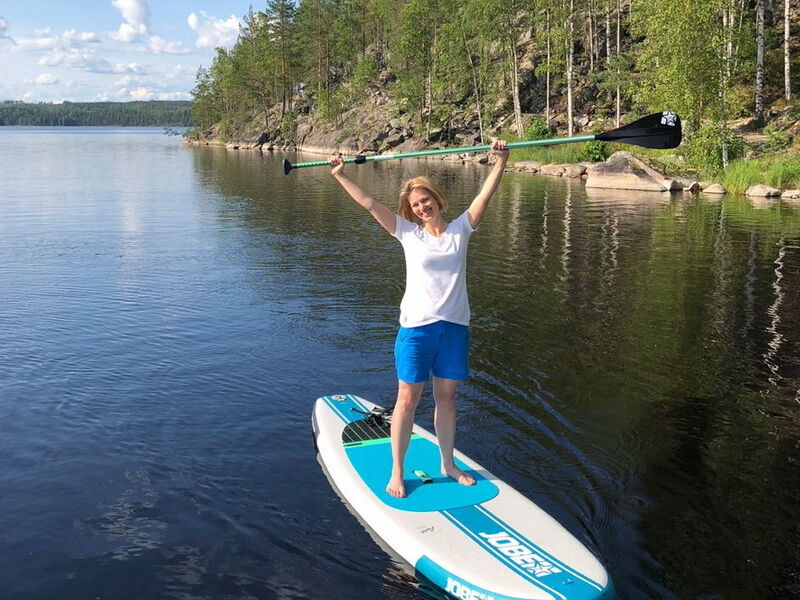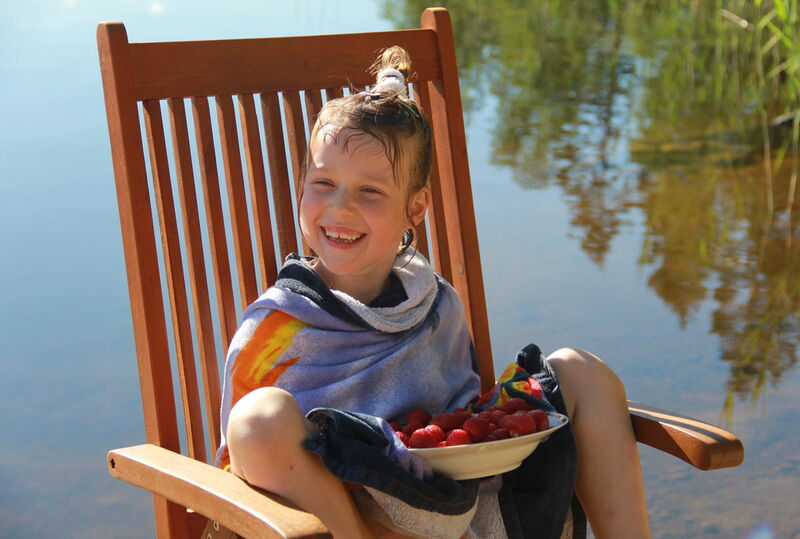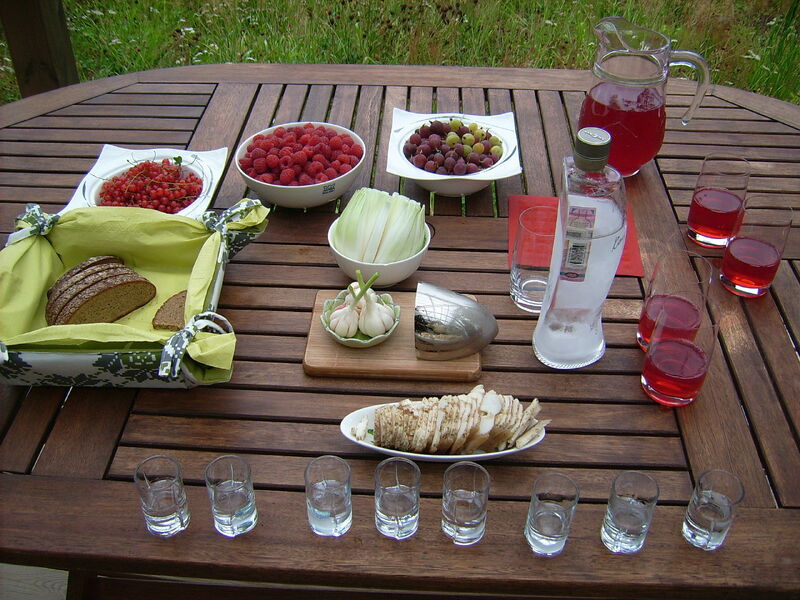 Midsummer is one of Finland's major holidays.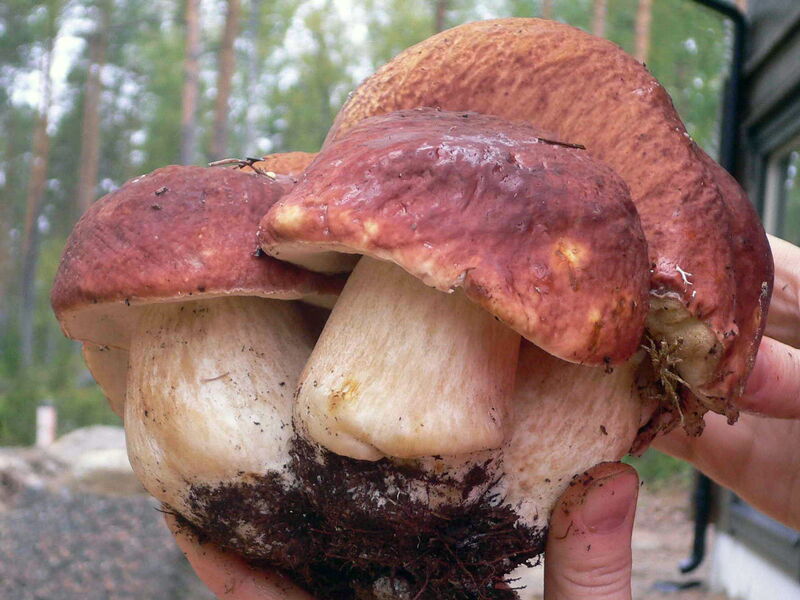 The local boletus edulis is the most popular mushroom in this region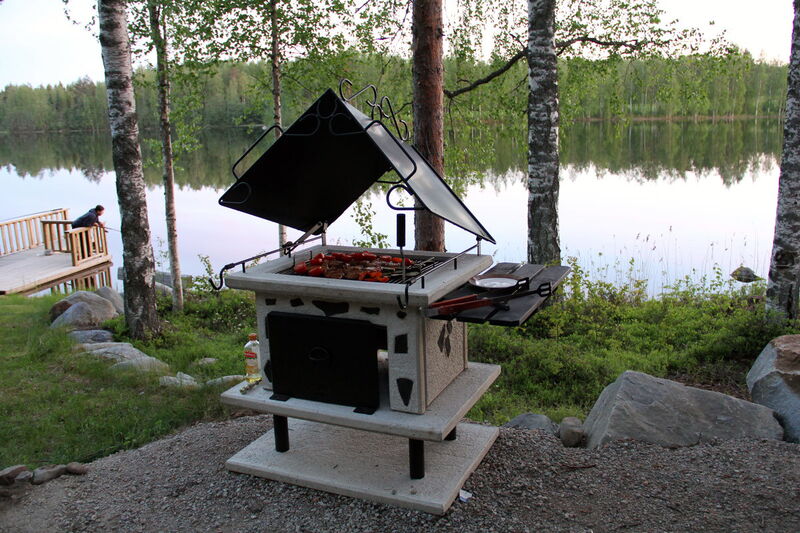 You can barbeque a few meters from the lake.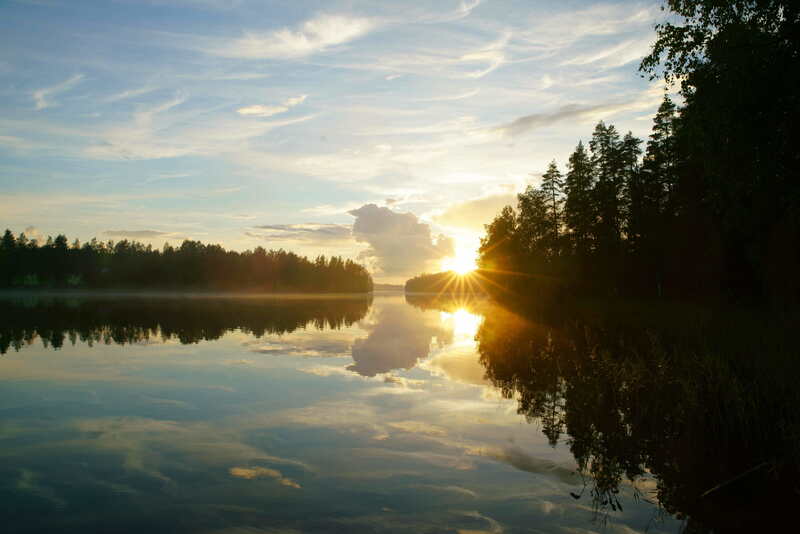 During sunrise or sunset you can work with DX or … go swimming!!!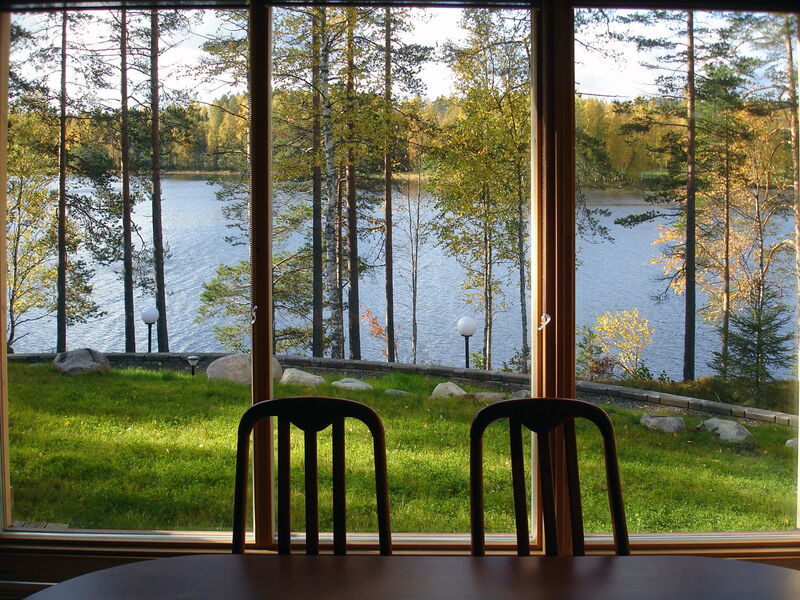 Autumn from the window of Ham holiday cottage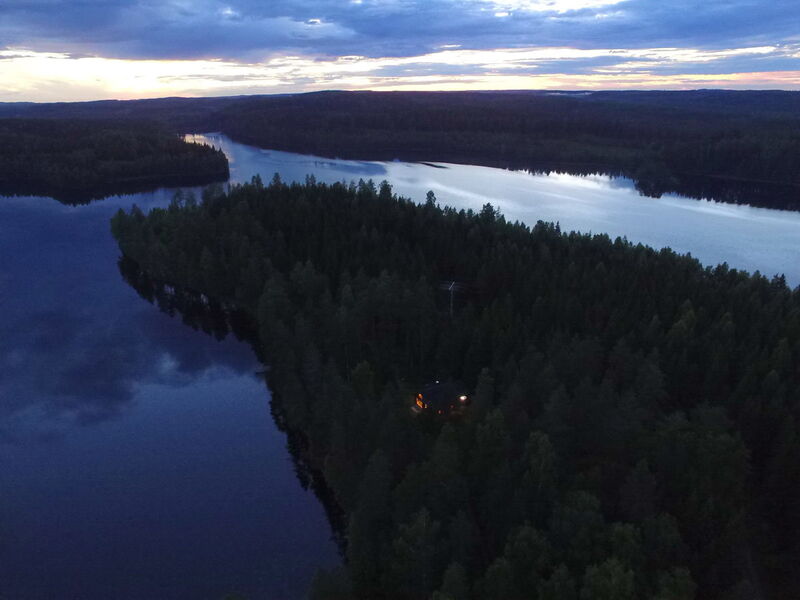 Autumn is a quiet season, but not on Ham Radio bands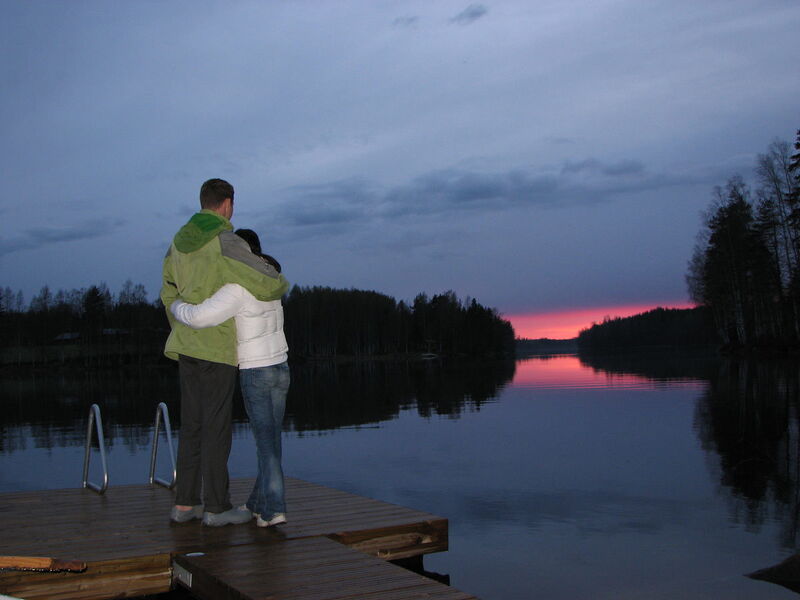 La baita
Questa moderna baita di 100 metri quadrati è stata costruito nel 2007 da Honka, il designer di case di tronchi finlandese riconosciuto a livello mondiale. All'interno troverai tutti i comfort moderni necessari.
Questo QTH da DX in affitto è disponibile per un massimo di 6-8 persone durante tutto l'anno.
Il costo è nella media degli affitti per questa regione, ma cambia in base alla durata, al periodo dell'anno del soggiorno e al numero di ospiti. L'uso della sauna, del patio per le grigliate, legna da ardere, barca a motore Yamaha, canne da pesca e altri vantaggi sono tutti inclusi nel prezzo. È incluso anche il Wi-Fi illimitato.
Non ci sono costi aggiuntivi per l'uso della stazione radio.
L'affitto di questa baita è possibile solo tramite il proprietario.
Invia eventuali domande in tedesco o in inglese a info@OH73ELK.net e riceverai una risposta direttamente dal proprietario.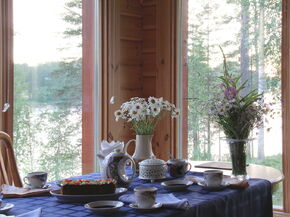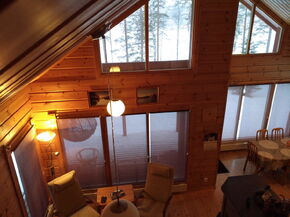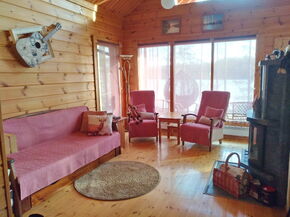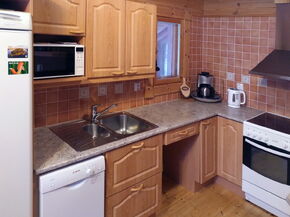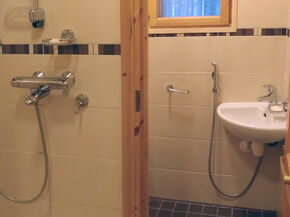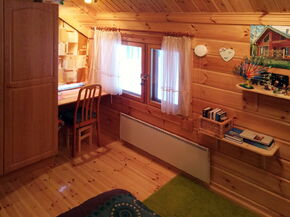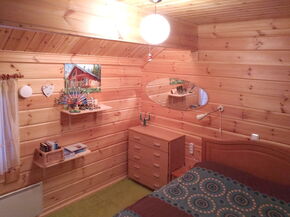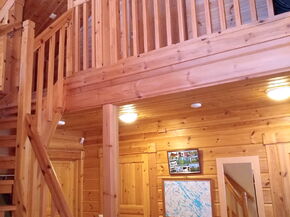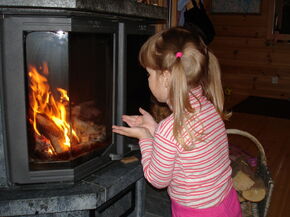 Video tour to Ham Radio rental Shack
Qualche info su di me e su questo progetto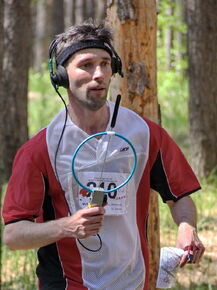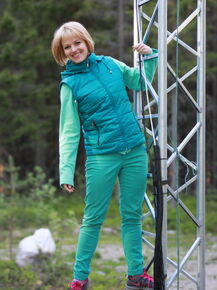 Ciao sono Alex,
nel 2007 ho deciso di costruire questa baita e ne sono felice. In questi ultimi 10 anni di villeggiatura ho accumulato ricordi meravigliosi. Recentemente ho deciso di convertire la baita in QTH in affitto per i radioamatori di tutto il mondo. La baita è stata ristrutturata in modo diventare la guest house ideale. Oltre a questo sito ho anche creato un pagina Facebook e un account Youtube. Vi sono grato per qualsiasi dimostrazione di interesse abbiate. Per informazioni, commenti o curiosità scrivetemi su info@oh73elk.net
Oltre ad essere attivo come radioamatore, sono specializzato in "caccia alla volpe" ARDF Amateur Radio Direction Finding (vedi i miei video ARDF), anche chiamato Radio Orienteering. Partecipo attivamente a competizioni nazionali e internazionali in questo sport avventuroso che unisce conoscenze tecniche e fitness.
73 dalla terra degli Elks (alci) e dei laghi
Alex OH73ELK
PS. L'alce (ELK) è uno dei simboli nazionali della Finlandia. Questo call OH73ELK celebra questo bellissimo animale ;-)